Volunteer Abroad Programs
Travel the World Differently & Connect Globally with Local Communities!
We offer the best volunteer abroad programs in 2023 and a variety of meaningful top-quality travel programs worldwide.
Our programs let you immerse and engage with the local communities, have an overseas volunteering experience, and make a difference for the local people and children. Create amazing friendships with your fellow international travelers & have the best time of your life!
Our core mission is to bring people from all over the world together, create cultural understanding, develop your personal growth, and improve the wellbeing of local communities and the environment in which we operate, by developing and offering affordable, quality meaningful travel and volunteering programs around the world.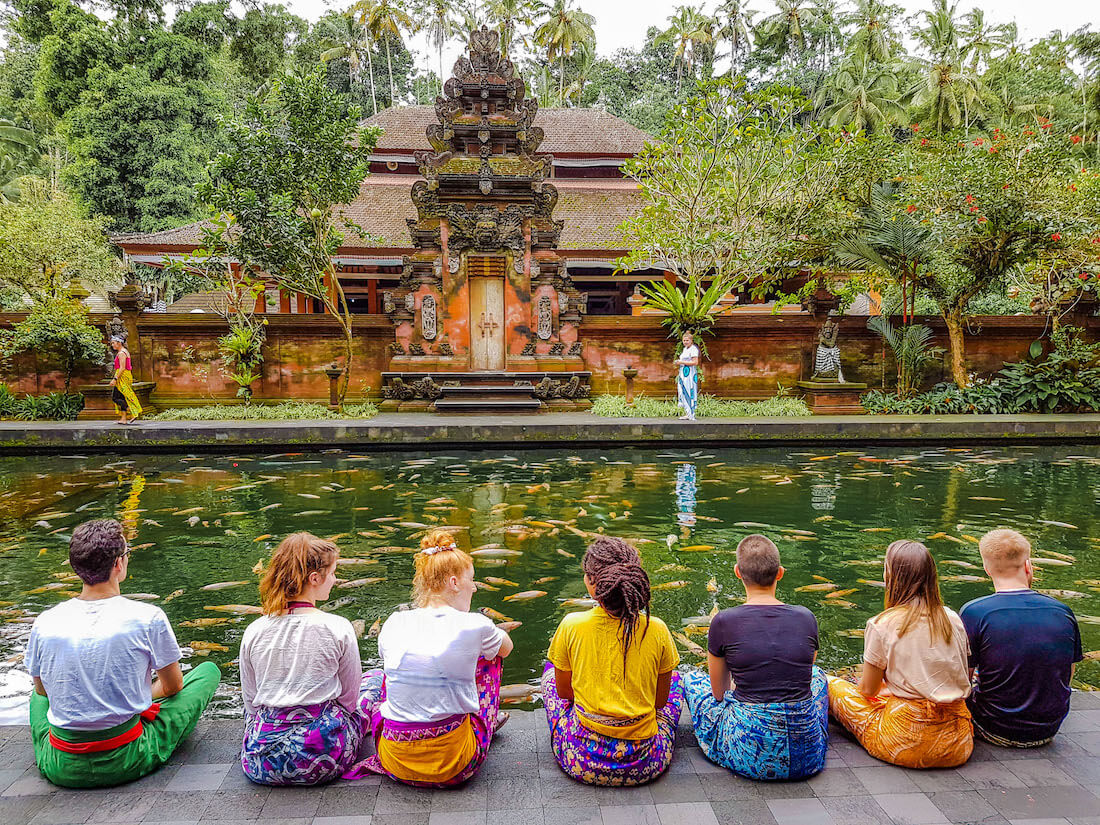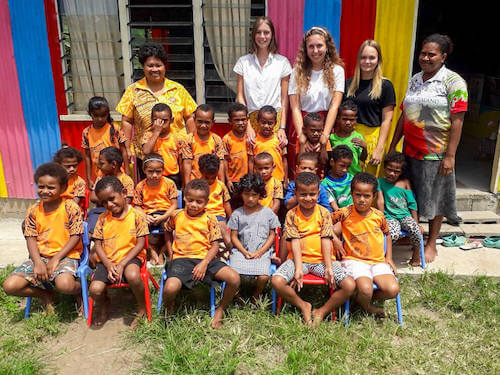 Abroad Escape's founders have over 20 years of experience in the volunteer travel industry.
Join our trusted meaningful travel trips and volunteering abroad projects and make a positive difference in the lives of local communities and children, for an adventure of a lifetime!
You will be able to immerse yourself in new cultures together with other like-minded international volunteers. These are wonderful travel opportunities to be part of the best volunteer abroad programs supported by our experienced support staff.
Our volunteer abroad programs have hosted thousands of volunteers safely in Asia, Africa, and South America, giving the volunteers amazing travel experiences that they will never forget. Explore the best volunteer abroad programs that we offer, both short-term or long-term volunteering, whether you are a high school student, a college or university student, an older adult, or a family, and discover the world in a meaningful & worthwhile way.