Volunteer in India
Are you looking to volunteer opportunities in India? Then consider our India volunteer abroad programs.
In India, we have different volunteering and cultural immersion projects available ready for bookings in 2023. You can choose your own project, and even combine different projects and create your own tailor-made program!
You can start every Monday, and you can join from 1 week up to 8 weeks.
Volunteering in India is an incredible experience that can teach you a lot about the country and its culture.
You can get a firsthand look at life in India by teaching English, caring for children, or teaching English schools. Volunteers are also given the opportunity to experience the local culture and traditions. Volunteering in India is an opportunity to immerse yourself in the country's culture.
Location: Goa, India
Start Dates: Start every Monday
Duration: Minimum 1 week – Maximum 8 weeks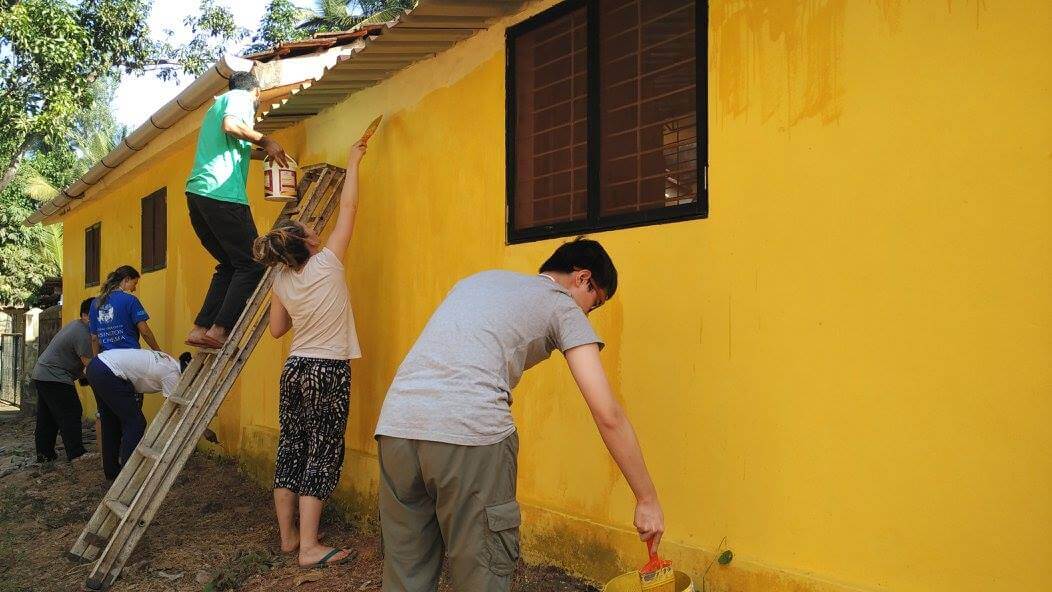 Unique Cultural Experiences
Sustainable Worthwhile Projects
Receive Top Quality Support
Meet International Volunteers