Volunteer in Sri Lanka
Join our volunteer programs in Sri Lanka in 2023, where we have the best volunteering projects in Sri Lanka.
You can choose your own project, and combine different projects and create your own tailor-made unique Sri Lanka volunteer program!
You can start every Monday, and you can join from 1 week up to 8 weeks.
On the Monday of your first week, there is an orientation by our local team, so you can get comfortable with the surroundings as well as the local culture in Sri Lanka.
Location: Sri Lanka
Start Dates: Start every Monday
Duration: 1 week – 8 weeks

Unique Cultural Experiences
Sustainable Worthwhile Projects
Receive Top Quality Support
Meet International Volunteers
Our Volunteering Projects in Sri Lanka
Culture Week
The Sri Lanka Culture Week is a program filled with Sri Lankan cultural experiences through visits, workshops, and more. This week will open your eyes to Sri Lankan culture, giving you an understanding of Sri Lanka and its people.
TEACHING PROJECT
Join this wonderful teaching volunteering project at various kindergartens, schools, and special needs schools in and around Kandy, helping to improve the education of the children.
COMMUNITY PROJECT
Help as a volunteer to improve the quality of the local communities in Sri Lanka working with less privileged families taking care of children, and spending time with differently-abled people.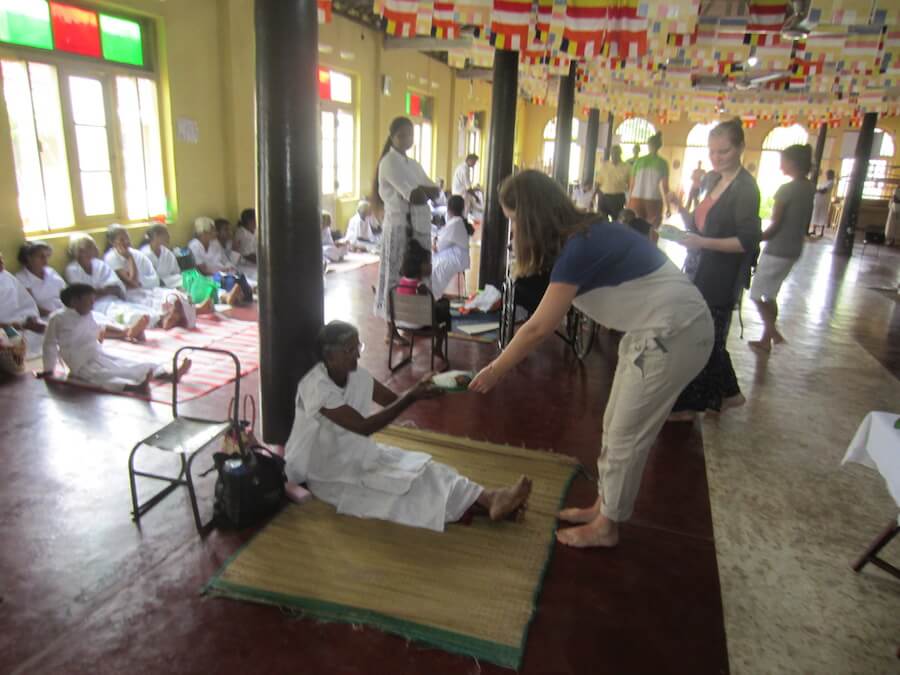 RESTORATION & RENOVATION
Get your hands dirty and help as a volunteer with renovating and restoring ancient temples, educational institutions, schools, and community centers in the city of Kandy.
MEDICAL PROJECT
Join the medical project in Sri Lanka, and observe the day-to-day activities alongside a doctor or nurse at one of the oldest and largest hospitals in Kandy!
MEDICAL INTERNSHIP
Join this professional medical internship in Sri Lanka, this is an ideal opportunity for international medical students to get experience in the field.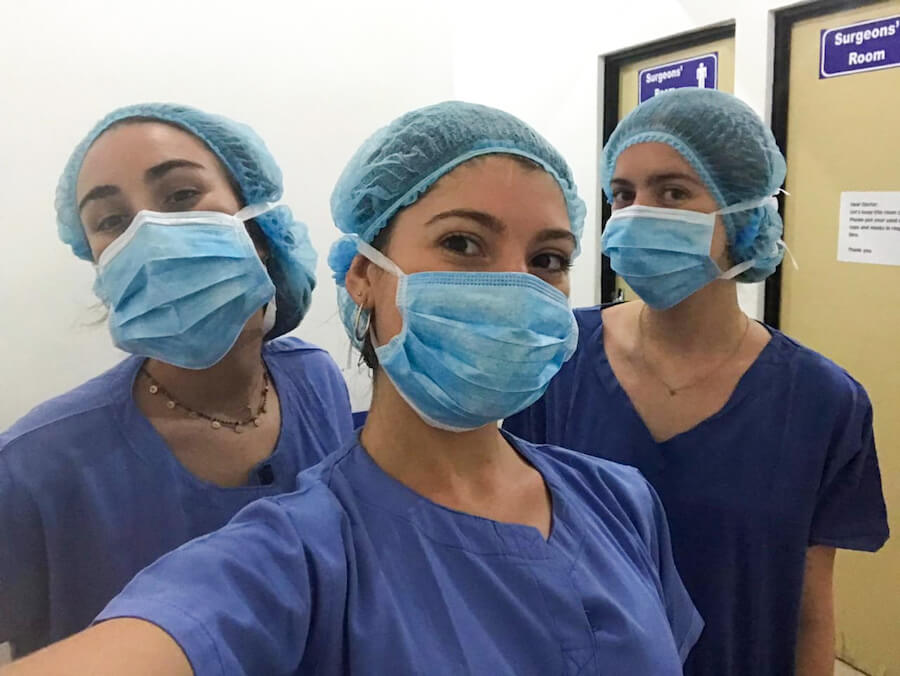 TURTLE CONSERVATION
Become a volunteer helping with the conservation efforts for sea turtles. and become a part of the community involved in the conservation of marine life and its habitat.