Volunteer in Uganda
Are you looking to volunteer opportunities in Uganda? Then consider our Uganda volunteer abroad programs.
In Uganda, we have 4 volunteering and cultural immersion projects available ready for bookings in 2023. You can choose your own project, and even combine different projects and create your own tailor-made unique program!
You can start every Monday, and you can join from 2 weeks up to 8 weeks.
Volunteering in Uganda is an incredible experience that can teach you a lot about the country and its culture. You can get a firsthand look at life in Uganda. Volunteers are given the opportunity to experience the local culture and traditions. Volunteering abroad is an opportunity to immerse yourself in the country's culture.
On the Monday of your first week, there is an orientation by our local team, so you can get comfortable with the surroundings as well as the local culture.
Location: Uganda
Start Dates: Start every Monday
Duration: 2 weeks – 8 weeks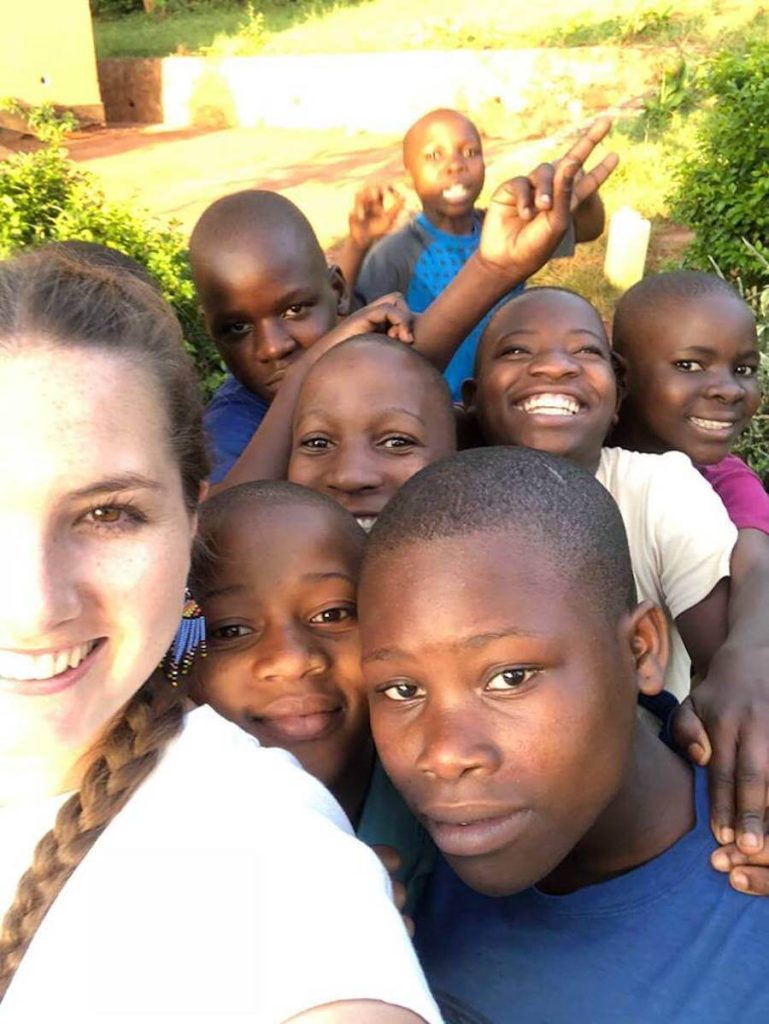 Unique Cultural Experiences
Sustainable Worthwhile Projects
Receive Top Quality Support
Meet International Volunteers
Our Volunteering Projects in Malawi
Culture Week
Immerse yourself in the local culture of Uganda! Join the culture week and get to know the culture and the local people of Uganda.
teaching project
Assist local teachers by sharing your knowledge of English with students in Uganda. Get to know them and help them broaden their horizons!
Sports Coaching
Become a coach in rural Uganda to promote a healthy lifestyle for local school students! During this program, you will coach two sports lessons per day and introduce proper training to children and teenagers at the school.
village farming
Work with local farmers in Uganda! You will be in charge of helping out in farms by cleaning, picking fruits, planting crops and feeding animals. This project is a perfect way to get fully immersed in the rural Ugandan lifestyle.
community outreach
Support the sustainable development of schools, churches, health care centers, and more in a small Ugandan village through construction and renovation work!
kindergarten
Assist local teachers of kindergarten and early primary school-aged children with basic English and other fun activities!