Volunteer in Zambia
Are you looking to volunteer opportunities in Zambia? Then consider our Zambia volunteer abroad programs.
In Zambia, we have 5 volunteering and cultural immersion projects available ready for bookings in 2023. You can choose your own project, and even combine different projects and create your own tailor-made unique program!
You can start every Monday, and you can join from 2 weeks up to 8 weeks.
Volunteering in Zambia is an incredible experience that can teach you a lot about the country and its culture. You can get a firsthand look at life in Zambia. Volunteers are given the opportunity to experience the local culture and traditions. Volunteering abroad is an opportunity to immerse yourself in the country's culture.
On the Monday of your first week, there is an orientation by our local team, so you can get comfortable with the surroundings as well as the local culture.
Location: Zambia
Start Dates: Start every Monday
Duration: 2 weeks – 8 weeks
Unique Cultural Experiences
Sustainable Worthwhile Projects
Receive Top Quality Support
Meet International Volunteers
Our Volunteering Projects in Zambia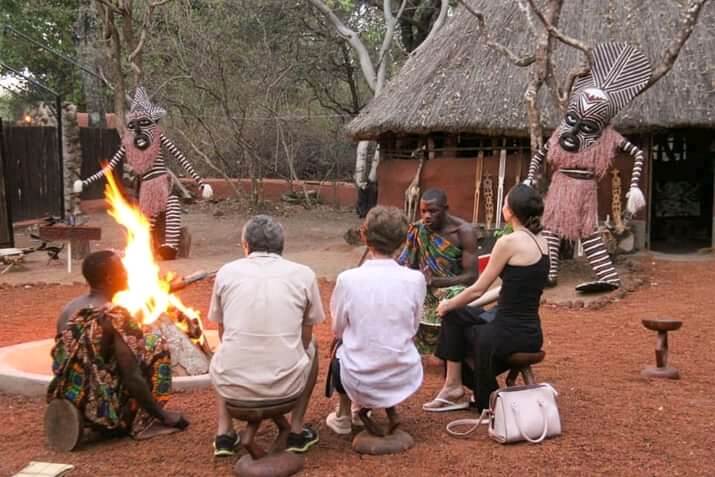 Culture Week
Join the culture week in Zambia and immerse yourself in the local culture. This will enable you to easily integrate into the local culture and give you everything you need to settle into this beautiful part of the world!
teaching Project
Teach children in Zambia how to read and write English, Math and other creative subjects, and make them know the importance of Education that will change their future, and give better opportunities to the children.
sports coaching
Join the sports coaching project in Zambia, and teach the children sports and life skills education. This coaching sports will impact children and young people in all spheres of their lives.
construction & renovation
The construction and renovation helps new structures and renovate the old ones, focusing on the school structure as well as the soccer pitch that needs some landscaping as well as adding some structures.